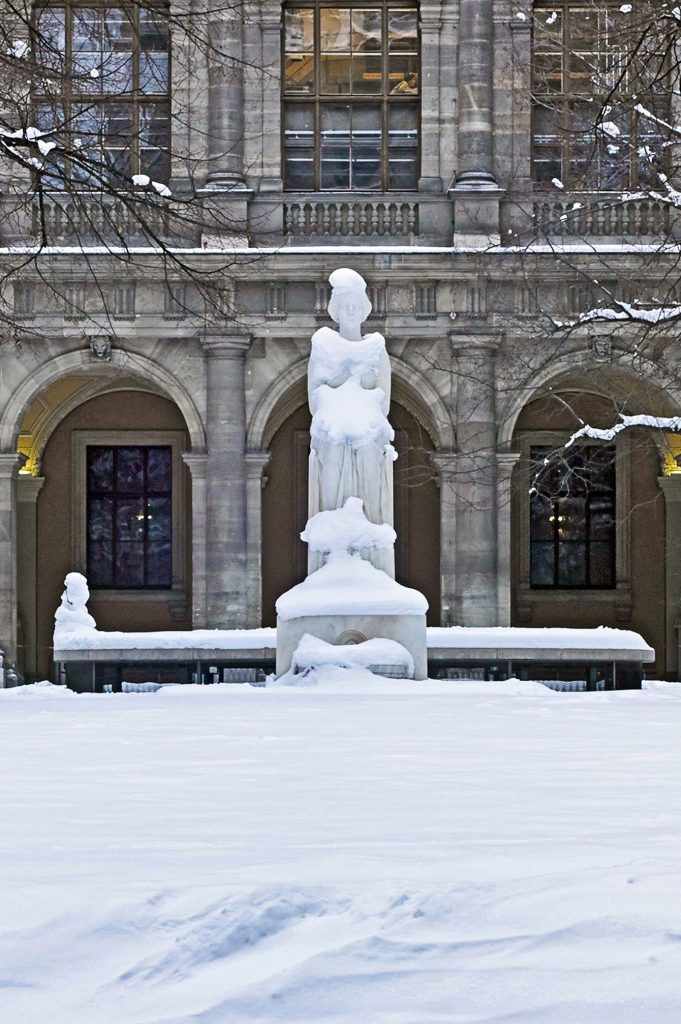 Student Retreat 2020
The Student Retreat 2020 took place from March 9 until March 12, 2020, at Landhotel Yspertal.
***
Student Retreat 2018
Hotel Schwarz Alm Zwettl, March 4 to March 7, 2018
The purpose of the retreat was to bring together the student members of the VDS in a relaxed, friendly atmosphere. The program consisted of a mixture of activities and talks, and all members of the VDS were encouraged to attend and present either some aspect of their research to the other members of the school, or instead something else that is of mathematical interest to them.
***
VDS Student Retreat 2017
Bifeb Strobl, April 23 to April 26, 2017