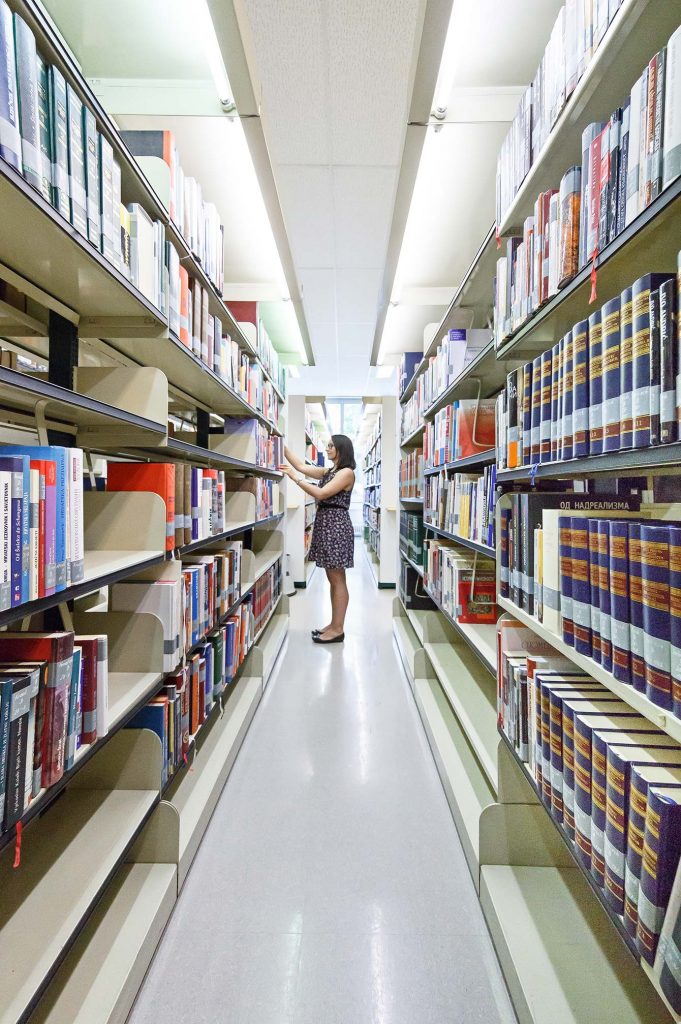 June 18, 2020 – online at https://bbb.nt.tuwien.ac.at/b/sas-gut-uvr
2 pm: PhD Colloquium – Benedict Schinnerl: Singularity-Theorems from Non-Trivial Topology
The talk will introduce some basic concepts from Lorentzian geometry and general relativity. After a short introduction to the subject of singularity theorems, which establish geodesic incompleteness in certain spacetimes, we will focus on a particular kind of singularity theorem which deduces incompleteness from non-simply connected topology. The so-called Gannon-Lee Theorem will be discussed as well as some of the ingredients for its proof.
Detailed information can be found here.
May 14, 2020 – online
2 pm: PhD Colloquium – Valerie Roitner: Pattern Avoidance in Lattice Paths
Please find the slides here.
March 4, 2020 – HS11 (Hauptgebäude TU Wien)
1 pm: PhD Colloquium – Lukas Fertl: An introduction to sufficient dimension reduction, conditional variance estimator
January 15, 2020 – Sky Lounge, OMP1
3 pm: PhD Colloqium – Axel Böhm: How machines learn or minimizing training loss
December 4, 2019 – Sky Lounge, OMP1
3 pm: PhD Colloqium – Philipp Kniefacz: Sharp Sobolev Inequalities via Projection Averages
October 23, 2019 – Sky Lounge, OMP 1
2 pm: VSM Info Day
3 pm: PhD Colloquium – Alexander Pichler: An introduction to virtual element methods for the Helmholtz problem